Hedging Season - 26th September 2016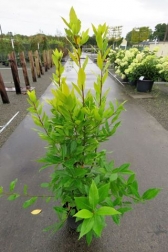 Morning all - It's Hedging Season!
We have plenty of options for any project, from Beech to Grisselinia and Laurels in both Cherry and Portuguese varieties
Don't see your favourite? Drop us a line and we'll see what we can source for you from our extensive Italian and Dutch network.